PROMOS.
SHOWREELS.
PRODUCT DEMOS.
MUSIC VIDEOS.
MOVIES.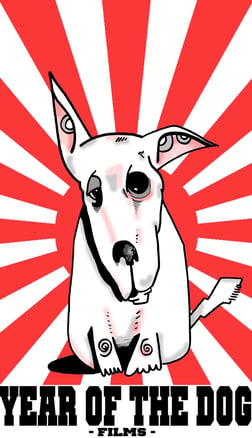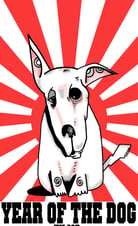 YEar of the Dog Films IS a video production company that combines passion, innovation, and storytelling prowess to create cinematic experiences that leave an indelible mark.
With a name inspired by the loyal, determined nature of the dog, we embody these traits in every video project we undertake. Like a loyal companion, we're devoted to bringing your stories to life with authenticity and creativity.
Through the lens of our skilled artisans, we capture visual moments of vulnerability, strength, and transformation, ensuring that your narratives resonate with audiences far and wide AND leaving an imprint that stands the test of time.